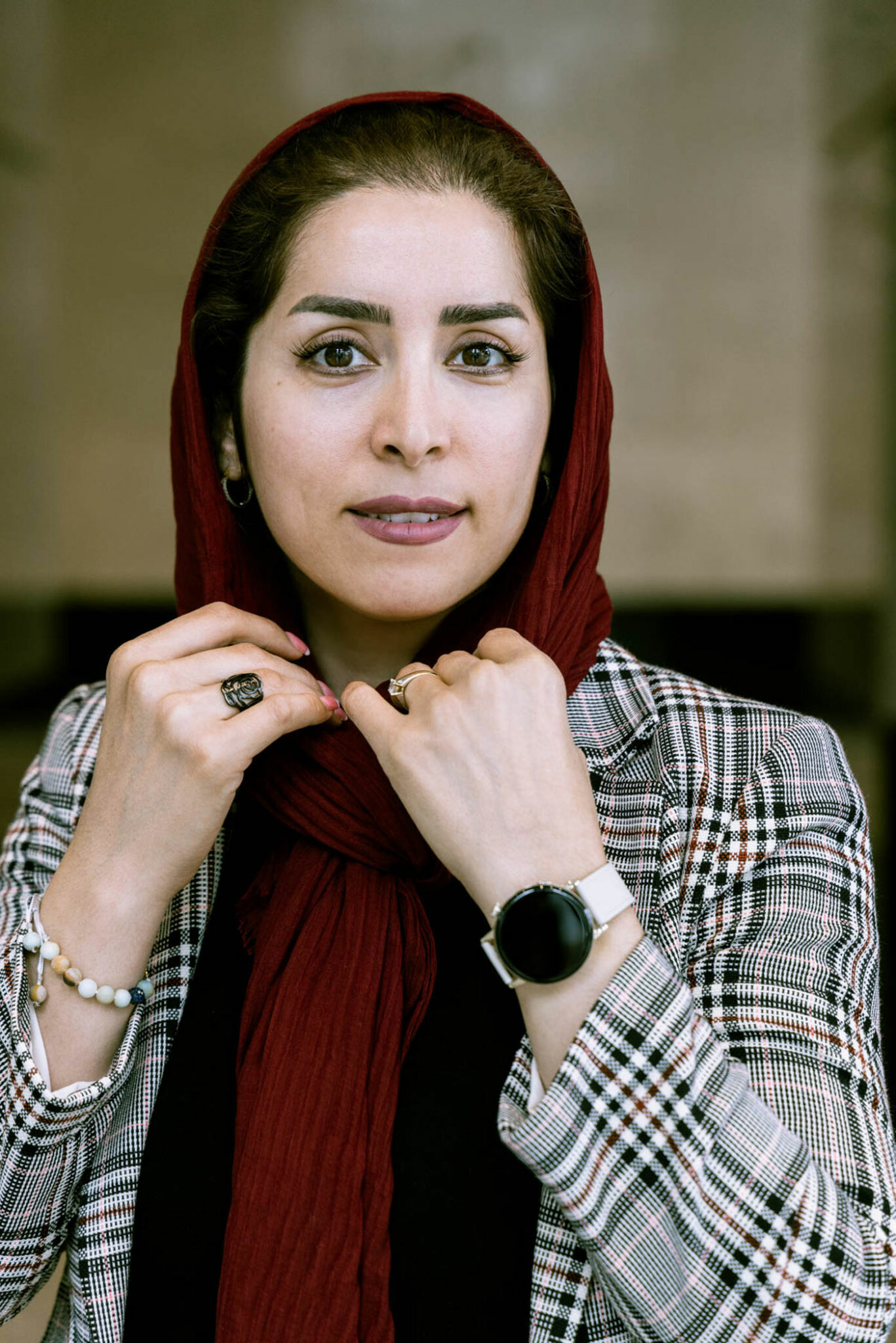 Age: 37
Job title: Canada Research Chair and Associate Professor, Department of Electrical and Software Engineering, University of Calgary
Why she's a 2023 Top 40 Under 40: She's a cybersecurity expert who is pioneering the use of AI to protect critical infrastructure, while advocating for gender diversity in her field.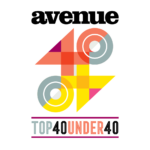 While doing her PhD in electrical engineering, Hadis Karimipour heard about Stuxnet, a malicious computer virus attacking the operational technology of a nuclear processing facility in her home country of Iran. It fueled her burgeoning interest in cybersecurity, and how artificial intelligence (AI) could potentially be used to protect critical systems.
Now a member of the faculty in the University of Calgary's Department of Electrical and Software Engineering, Karimipour researches the use of AI for security analysis of critical infrastructure, while teaching students to become cybersecurity experts. As a Canada Research Chair in Secure and Resilient Cyber-Physical Systems, she has secured more than $1.6 million in funding for her research, which addresses the gap between information technology security and operational technology security. She is also co-founder of TechnoVibe, a startup that focuses on AI-powered decision support and condition monitoring systems for critical infrastructure.
Recognizing that cybersecurity has long been a male-dominated field, Karimipour also advocates for inclusivity and gender diversity in STEM (science, technology, engineering and mathematics). She is a UCalgary representative for the global organization Women in CyberSecurity, a mentor with the non-profit Society of Women Engineers, a UCalgary representative for Women in Data Science at Stanford University, and, in 2022, was named one of the Most Inspiring Women in Cyber by the online news digest IT Security Guru.
Even with twin toddlers at home, Karimipour gives no signs of her career slowing down. "The field of cybersecurity is really exciting," she says. "Staying updated is important … and the challenges it brings make it even more enjoyable."
Thank Yous
"My family, friends and colleagues; my husband, Amin, and my twin boys, who are an endless source of energy and inspiration."
[Note: A previous version of this story stated that Hadis Karimipour is a Calgary representative for the global organization Women in CyberSecurity. It has been updated to reflect that she is a UCalgary representative.]
Top 40 Under 40 2023
Barry, Daniel & Lorin Doerksen