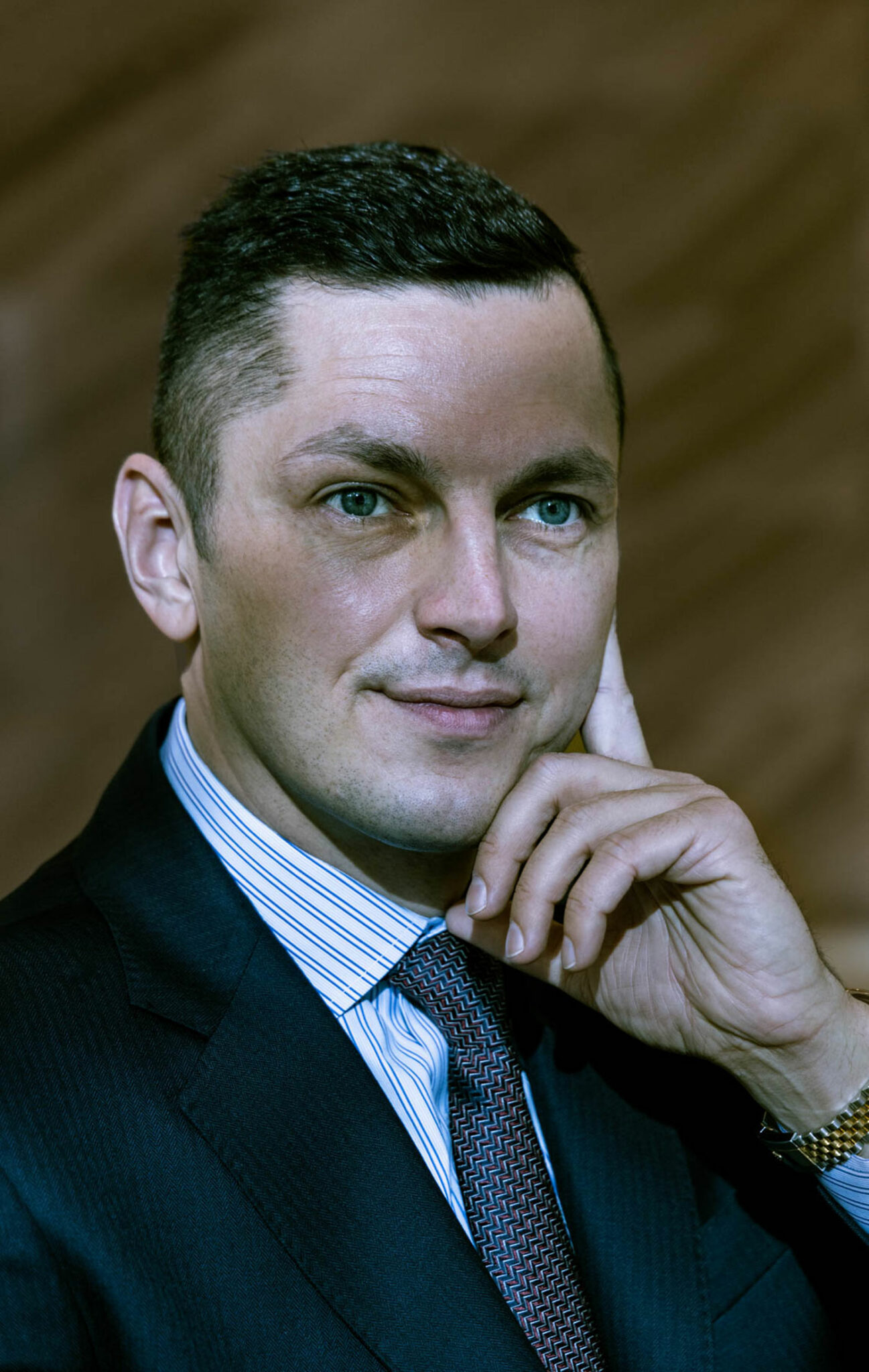 Age: 36
Job title: CEO and Managing Director, Astra Group/Peoplefirst Developments
Why he's a 2023 Top 40 Under 40: A leader in office-to-residential conversions, this immigrant entrepreneur is helping revitalize Calgary's downtown core.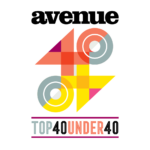 He came to Canada from Ukraine in 2000 as a wide-eyed 13-year-old, who spent his teen years in Calgary learning English and living with his parents and little sister in a two-bedroom apartment.
Today, Maxim Olshevsky is the CEO and managing director of Astra Group and Peoplefirst Developments. He employs 23 staff and more than 100 subcontractors, and is at the forefront nationally to convert underutilized office towers into residential units, providing much-needed affordable downtown housing in Calgary.
The Cornerstone, in the former SNC-Lavalin building on the northwest side of downtown, is in the process of seeing its upper floors transformed into 112 residential apartments and 22,000 square feet of commercial space. Olshevsky, who grew up nearby, insisted that all Cornerstone residences have at least two bedrooms and be dog-friendly.
So much of his vision today is thanks to the lessons he learned as a teenage newcomer. "My mother instilled a strong work ethic in me, saying there's only one way to get what you want: to work hard for it because no one will give it to you," says Olshevsky. "I was fortunate to start in the construction industry at the age of 16, with my first trade being a flooring installer," he says. "Twenty years of 70-hour work weeks tends to offer good progression within the industry, especially if you're curious enough to [ask questions]."
He started and then sold his first company in his mid-20s, before founding Astra Group in 2014. In 2021, he launched Peoplefirst in response to the challenge of vacant office towers, integrating expertise in real estate investment, construction and development into one enterprise.
"It feels good to create something that will benefit people," says Olshevsky. "Every one of our projects contribute to the growth and prosperity of Calgary."
Thank Yous
"Calgary, the city I call home, for all it has to offer, and those that have played a part, your significance is undeniable (you know who you are)."
Top 40 Under 40 2023
Barry, Daniel & Lorin Doerksen