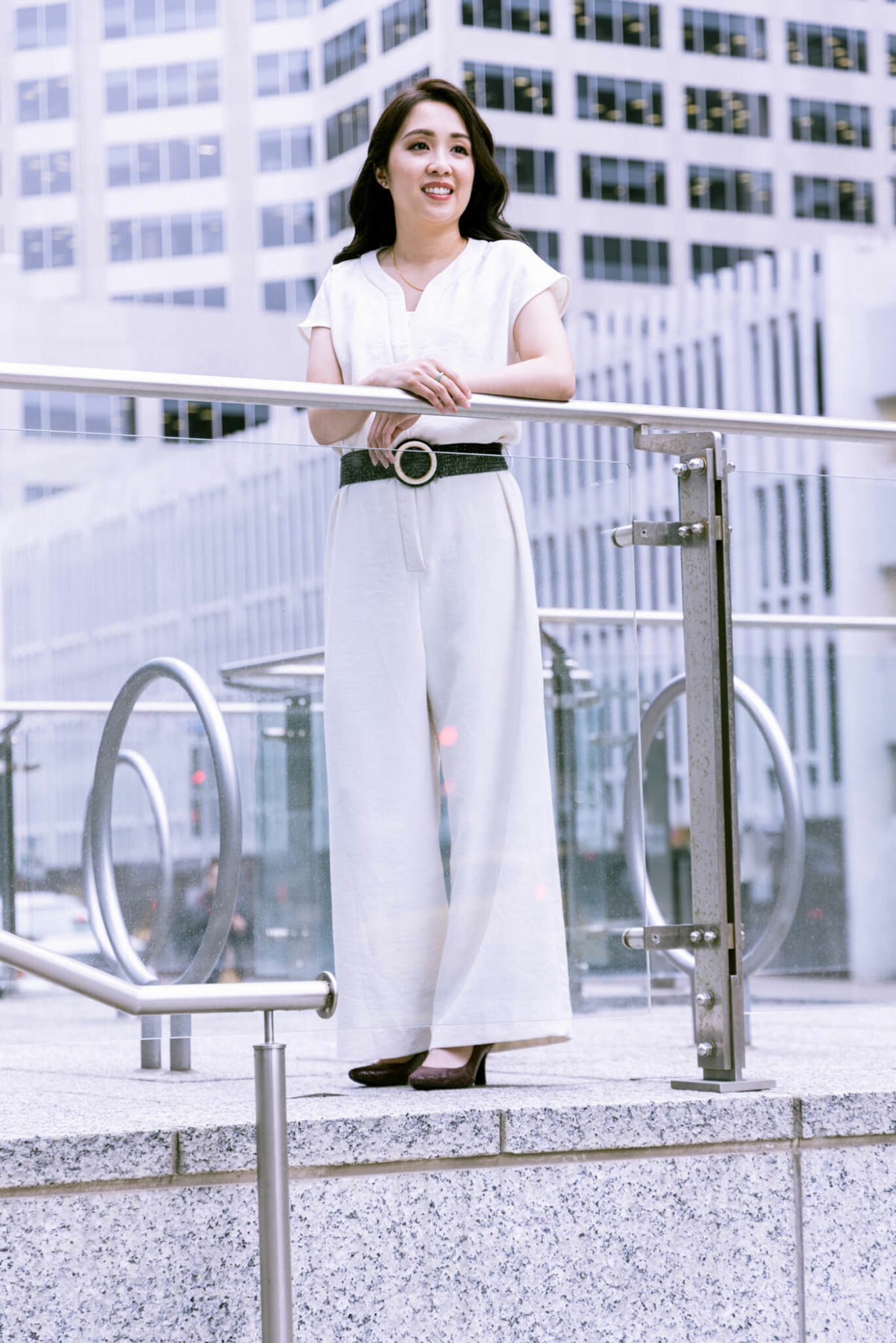 Age: 35
Job title: Rheumatologist and Assistant Professor of Medicine, Cumming School of Medicine, University of Calgary
Why she's a 2023 Top 40 Under 40: She helps patients with complex autoimmune diseases get diagnosed and treated earlier.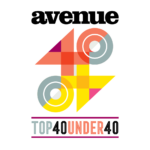 Scientists often say their achievements build on work of earlier generations of scientists. In May Choi's case, that pioneering scientist is her father.
When Choi was in medical school, her father, Vincent — a rheumatologist in Calgary with an interest in lupus — died unexpectedly. She heard stories about the impact he'd made. "This inspired me to follow in his footsteps," says Choi, who did a fellowship focused on rheumatology in Calgary and another on lupus at the Brigham and Women's Hospital affiliated with Harvard Medical School, where she obtained a Master's of Public Health.
Today, along with being the mother to two young children, Choi works across hospitals caring for patients with severe autoimmune conditions like lupus, rheumatoid arthritis and scleroderma, and runs an outpatient clinic dedicated to lupus. She sees many former patients of Vincent's. "I always dreamed of working together with my dad, seeing patients together," she says. "I'm never going to have that, but I know he's watching over me and my family. I know he would be proud."
Among Choi's 66 peer-reviewed publications are influential papers that identified biomarkers that predict long-term prognosis in a common form of lupus. "Currently, there is no cure for autoimmune rheumatic diseases and there is a lack of effective therapies," she says. These diseases primarily affect young women who are visible minorities, and are the leading causes of pain, disability and death in this population.
Choi leads CatalystDx, a research program funded by the Canada Foundation for Innovation, to study biomarkers in the blood using artificial intelligence. Additionally, she is an associate director at MitogenDx Laboratory, a private laboratory that provides novel autoimmune biomarker testing for patients, physicians and researchers.
Thank Yous
"My nominator, Dr. Jayna Holroyd-Leduc, my reference, Dr. Alexandra Charlton; my mentors, Dr. Marvin Fritzler, Dr. Ann Clarke, and Dr. Karen Costenbader; my research team and collaborators; my family, especially my mom, Lisa, sister, Jen, brothers, John and Wayne, brother-in-law, Bryan, parents-in-law, Sarah and Michael, husband, Chris, and my two children Sydney and Benjamin; my late father, Vincent, for inspiring me to follow in his footsteps."
Top 40 Under 40 2023
Barry, Daniel & Lorin Doerksen