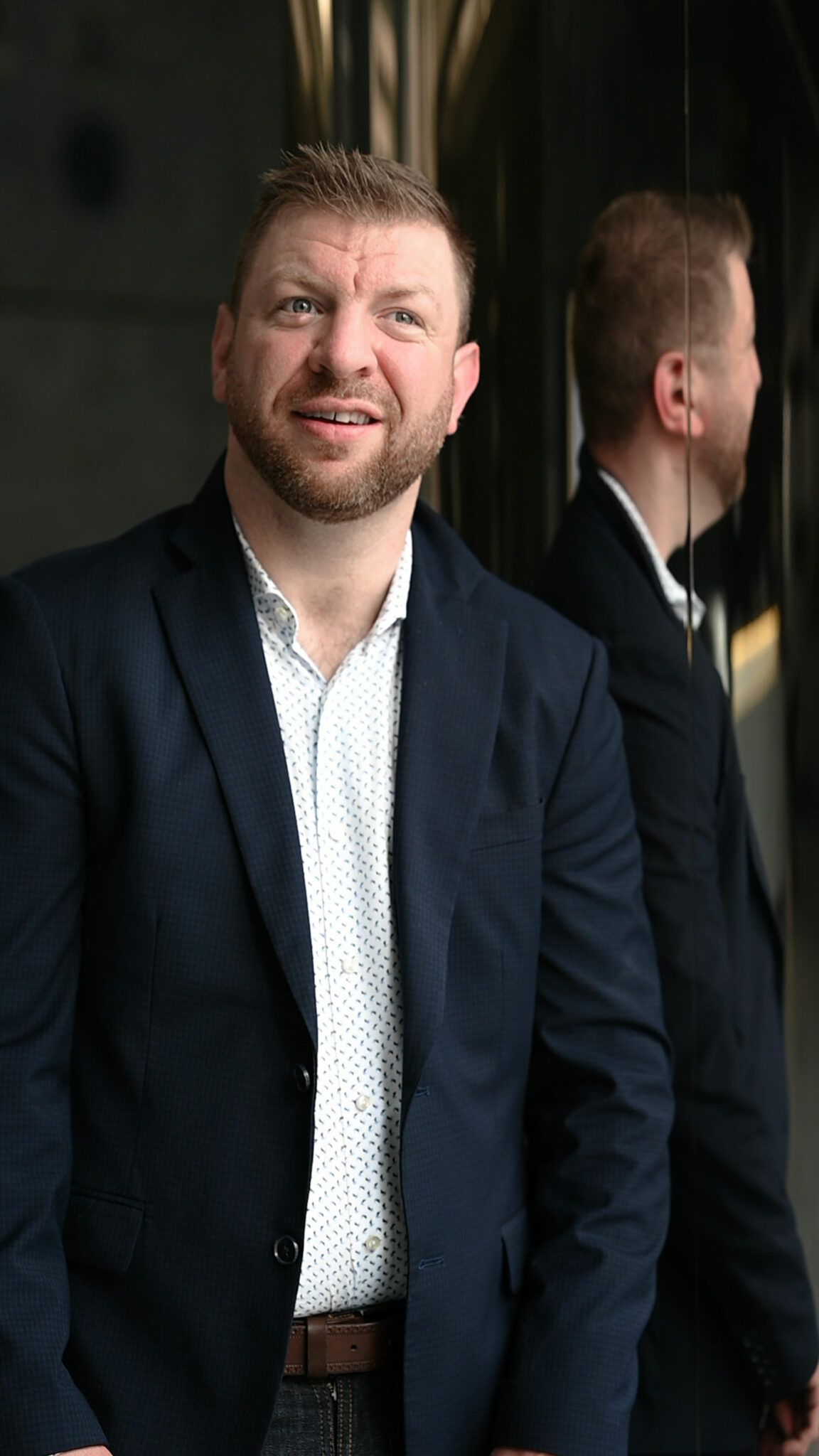 Age: 39
Job title: Head Meteorologist, Dynasty Power, and Accessibility Advocate
Why he's a 2023 Top 40 Under 40: He advocates for people with disabilities by helping to create inclusive sport opportunities and by public speaking.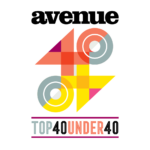 Diagnosed with spastic cerebral palsy at 18 months old, Matthew Corkum knows what it's like needing accommodation in an unaccommodating world, but doesn't let that stop him. After earning a PhD in atmospheric science in 2013, Corkum went to work for Dynasty Power as a meteorologist. He has since grown the department from his single position and now holds the title of Head Meteorologist, leading a team of four.
Corkum is also a prominent advocate for accessibility, sharing his story through public speaking engagements locally, provincially and nationally. "My goal is to help people understand the things I have to deal with to live the same life non-disabled people live," he says.
Some of his public speaking aligns with his work with Rocky Mountain Adaptive (RMA), a Canmore-based charitable organization that creates adventure opportunities for people with physical or neurodivergent challenges. In March, 2021, Corkum started ski lessons through RMA. Since becoming a director last year, he has helped RMA expand into summer programs and double its revenue. In 2022, Corkum spoke at the International Skiing Fellowship of Rotarians Gala, helping to raise $25,000 for RMA, while earlier this year, he spoke at the Canadian Adaptive Snowsports-Calgary gala in support of ski and snowboard programs for persons with disabilities.
Corkum has also been a part of the City of Calgary's Advisory Committee on Accessibility for five years, advocating for initiatives such as a centralized taxi dispatch system to improve efficiency and lower wait times for users who rely on this service. He also speaks with first-year medical students from the University of Calgary and serves as a mentor for adaptive sport student projects at Mount Royal University. "Anytime I see an opportunity to educate or create a more inclusive space, I make it happen," he says.
Thank Yous
"My family back home in Nova Scotia, especially my Mom and Grampy; friends across the country and the world; Rocky Mountain Adaptive; the Calgary Canucks Rugby Club; my personal trainer Lance Mocsoy; and my employer Dynasty Power."
Top 40 Under 40 2023
Barry, Daniel & Lorin Doerksen