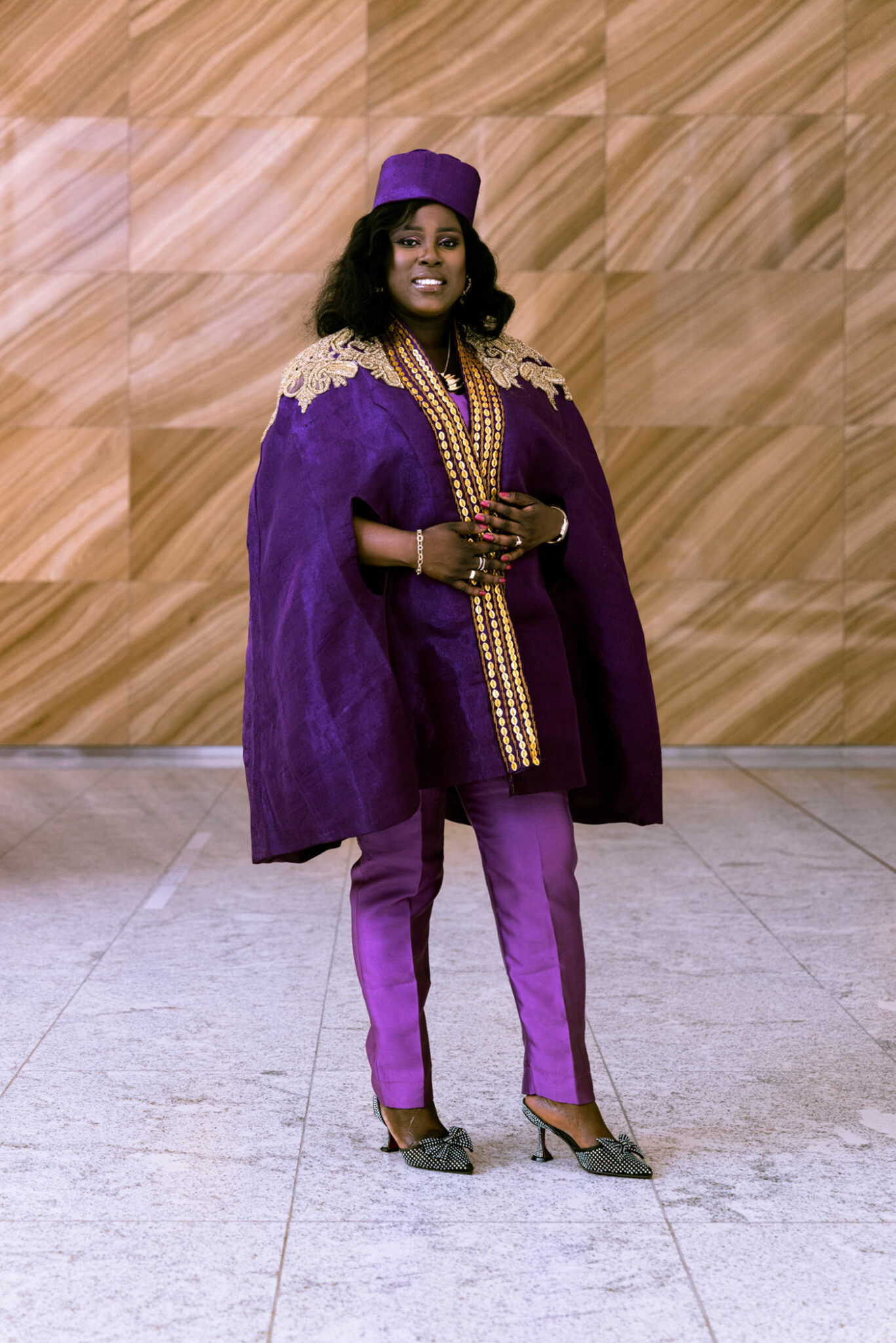 Age: 35
Job title: Executive Director, Immigrant Council for Arts Innovation
Why she's a 2023 Top 40 Under 40: She provides immigrant and newcomer arts and culture professionals an entryway into paid work in Canada.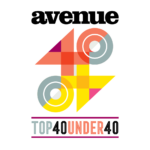 Toyin Lafenwa Oladele is concerned with three things for arts professionals: employment, empowerment and exposure. That's why, in 2019, she founded the Immigrant Council for Arts Innovation (ICAI). "We provide specialized information and resources for newcomers and immigrants [who are] arts and culture professionals," says Oladele. "We create free and inclusive programs and networking opportunities, and we educate the arts community on how to make their spaces inclusive."
Oladele knows firsthand how important such resources are. As a singer and theatre performer, curator, arts manager and educator in her home country of Nigeria, she has been involved in the arts since she was seven years old. Yet, when she moved to Calgary in 2017, she couldn't find a single point of entry towards a professional artistic career for newcomers like herself.
ICAI is not an agency or production company, but a collaborative and consultative partner that exposes existing arts organizations to newcomer arts professionals and procures paid opportunities for these individuals. Oladele has mentored more than 150 individuals and created approximately 400 employment opportunities for newcomers. Her work includes providing recommendations on inclusive language, creating new curricula on arts management and non-profit strategies, and leading million-dollar initiatives, like the City's Northeast Public Art Initiative.
Oladele did two years of intensive research and community engagement to create ICAI's sustainable partnership model. Today, its flagship program, the Newcomer Arts Professional Program is province-wide, accepting 20 participants per year.
"When you come to a new place, you're not sure if your art is acceptable until somebody pays you for it," she says. "That's when you say, 'Okay, I'm really an artist in Canada.'"
Thank Yous
"God (thank you, sweet Jesus!); my parents; my family in Calgary; The ICAI team and board; and The City of Calgary Public Art Team."
Top 40 Under 40 2023
Barry, Daniel & Lorin Doerksen