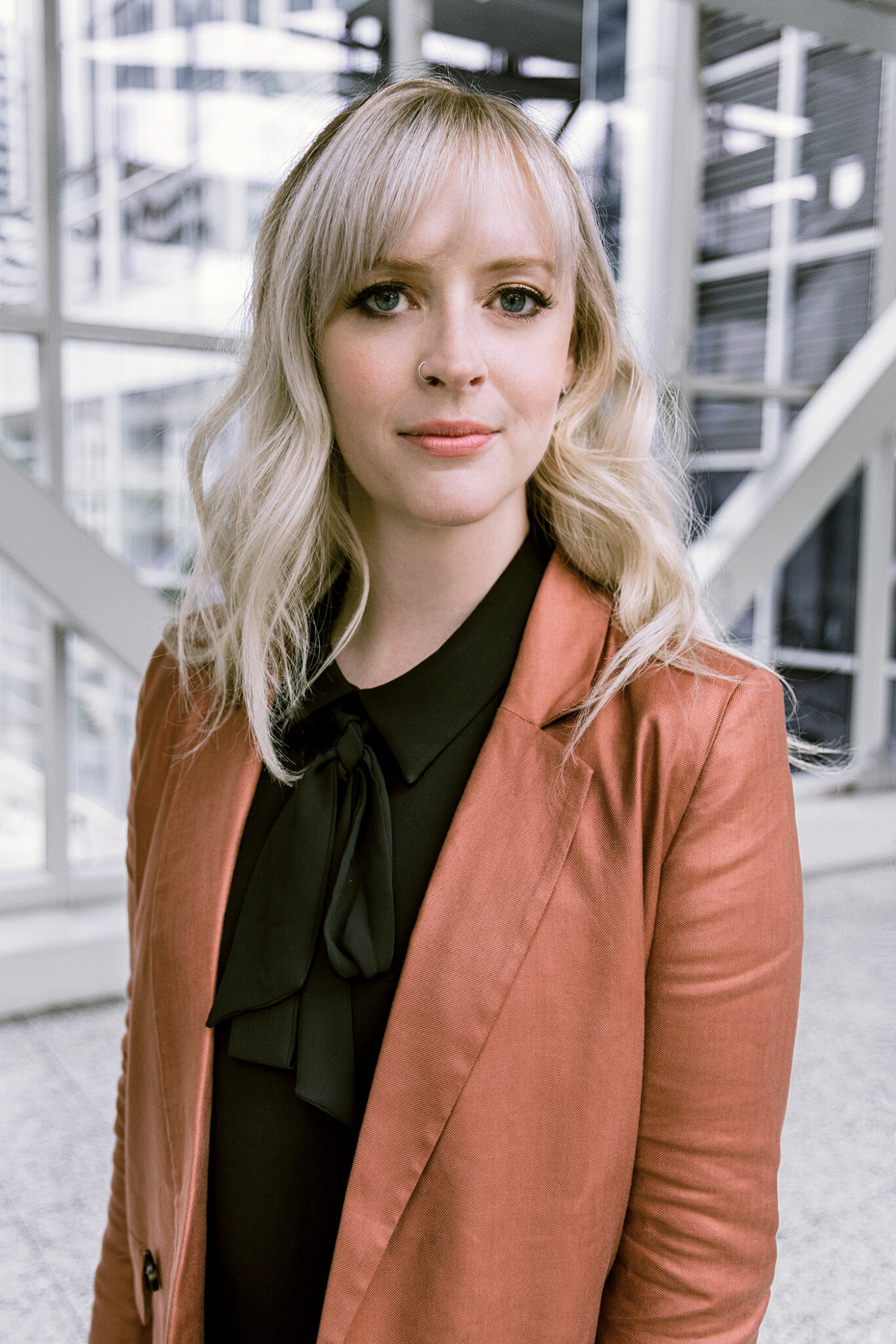 Age: 37
Job title: Founder and Psychologist, Being Human Club
Why she's a 2023 Top 40 Under 40: Her feminist, trauma-informed approach to therapy helps those who are underserved by traditional psychology.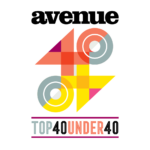 Being human can be messy and imperfect, but it's something Ashley Wanamaker welcomes at her Being Human Club psychology practice. Wanamaker founded Being Human Club in 2021, during the COVID-19 pandemic, a time when many were struggling with mental health and seeking support. The first feminist and trauma-informed mental-health space of its kind in Calgary, Being Human Club focuses on inclusivity, and providing space and understanding for complex trauma that traditional practices within psychology may not address.
A registered psychologist, Wanamaker focuses on areas of anxiety, depression, grief and eating disorders. She is one of the few psychologists in Calgary treating eating disorders, which have one of the highest mortality rates for mental illnesses.
With Being Human Club, Wanamaker isn't just providing mental-health services, she's also aiming to create a safe space that destigmatizes the act of seeking support and helps create a view of therapy as a "collective act of maintaining overall health and well-being." The clinic sells merchandise to fund therapy for those who can't afford services, and participates in ongoing anti-racism work with Inclusive Canada. It also collects donations for Walls Down Collective Calgary, a grassroots organization that addresses hunger and social issues on the ground level.
Wanamaker has also expanded her psychology practice into the social-media realm, sharing mental health information and resources with her more than 50,000 followers on TikTok. It's something she's somewhat self-deprecating about, but shows that her intersectional, feminist, trauma-informed approach resonates beyond what she's doing at the clinic in downtown Calgary.
"I've gotten comfortable being uncomfortable, and Being Human Club wouldn't be the same without that," she says.
Thank Yous
"My husband, Brendon Rathbone; my incredible colleagues, co-founders, and friends Megan Kontrimas and Carrie Le; Lis Saxton; Greg Halpin; Graham Mehain."
Top 40 Under 40 2023
Barry, Daniel & Lorin Doerksen