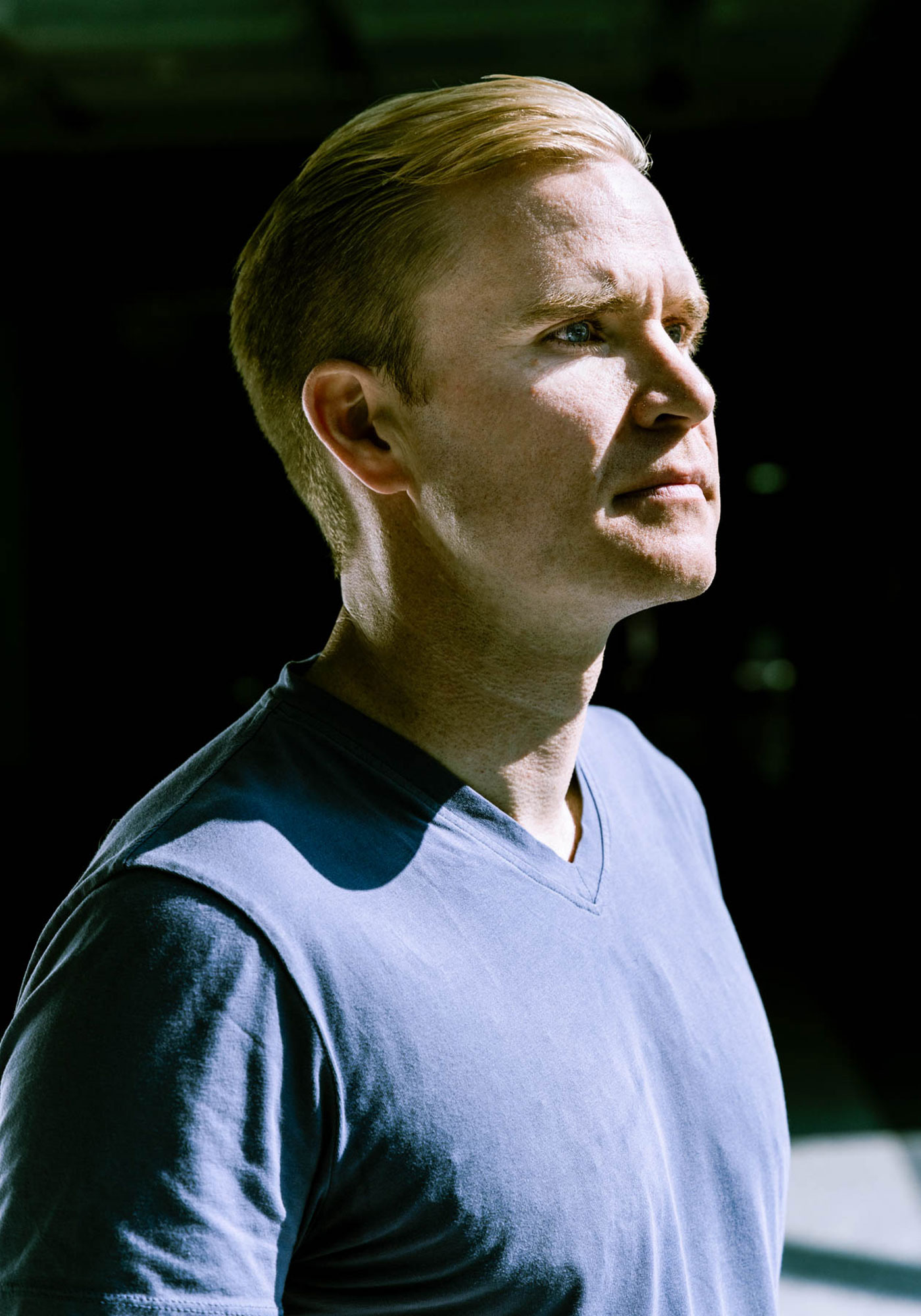 Age: 39
Job title: President and Founder, AJM Environmental
Why he's a 2023 Top 40 Under 40: He helps businesses in the energy industry minimize their environmental disturbance and does volunteer wildlife conservation research.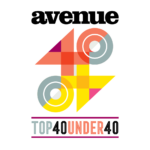 Some consider rattlesnakes to be fear-inducing; Adam Martinson thinks they're misunderstood. From 2007 to 2009, while doing his master's research in environmental science at the University of Calgary, Martinson studied how road traffic affects rattlesnake populations in Dinosaur Provincial Park.
The desire to protect sensitive species drove Martinson to start his own environmental consulting company, AJM Environmental, in 2012. He employs a range of experts, such as biologists, research scientists and statisticians, to help businesses navigate environmental and regulatory challenges, enabling development with the least amount of environmental impact possible.
AJM has grown from a team of just two — Martinson and his wife, Emily — to a team of 30 in 2023. AJM's scientists monitored wetlands in the oilsands for Cenovus Energy and worked alongside construction crews on TC Energy's Keystone XL pipeline, doing environmental assessments and creating mitigation plans to ensure wildlife, wetlands and waterbodies were minimally disturbed during the construction process. "The cowboy mentality of just doing whatever you want is gone now," says Martinson. "Companies want to minimize their environmental impacts as much as possible."
In 2019, Martinson founded BioLogic, a sister company to AJM, whose goal is to solve environmental challenges with technology.
And Martinson continues to volunteer his time to research rattlesnakes in Southern Alberta. He presents "snake talks" in elementary and junior high schools in the region, bringing along one of his two pet ball pythons to help students get over their fear. "By sharing information with these kids, they learn the value protecting these snakes has on entire ecosystems," he says.
Thank Yous
"My amazing wife, Emily, and my daughters, Savannah and Isabelle; my parents Carol Anne and Gary; and to all the other family and friends that I am so fortunate to have in my life!"
Top 40 Under 40 2023
Barry, Daniel & Lorin Doerksen