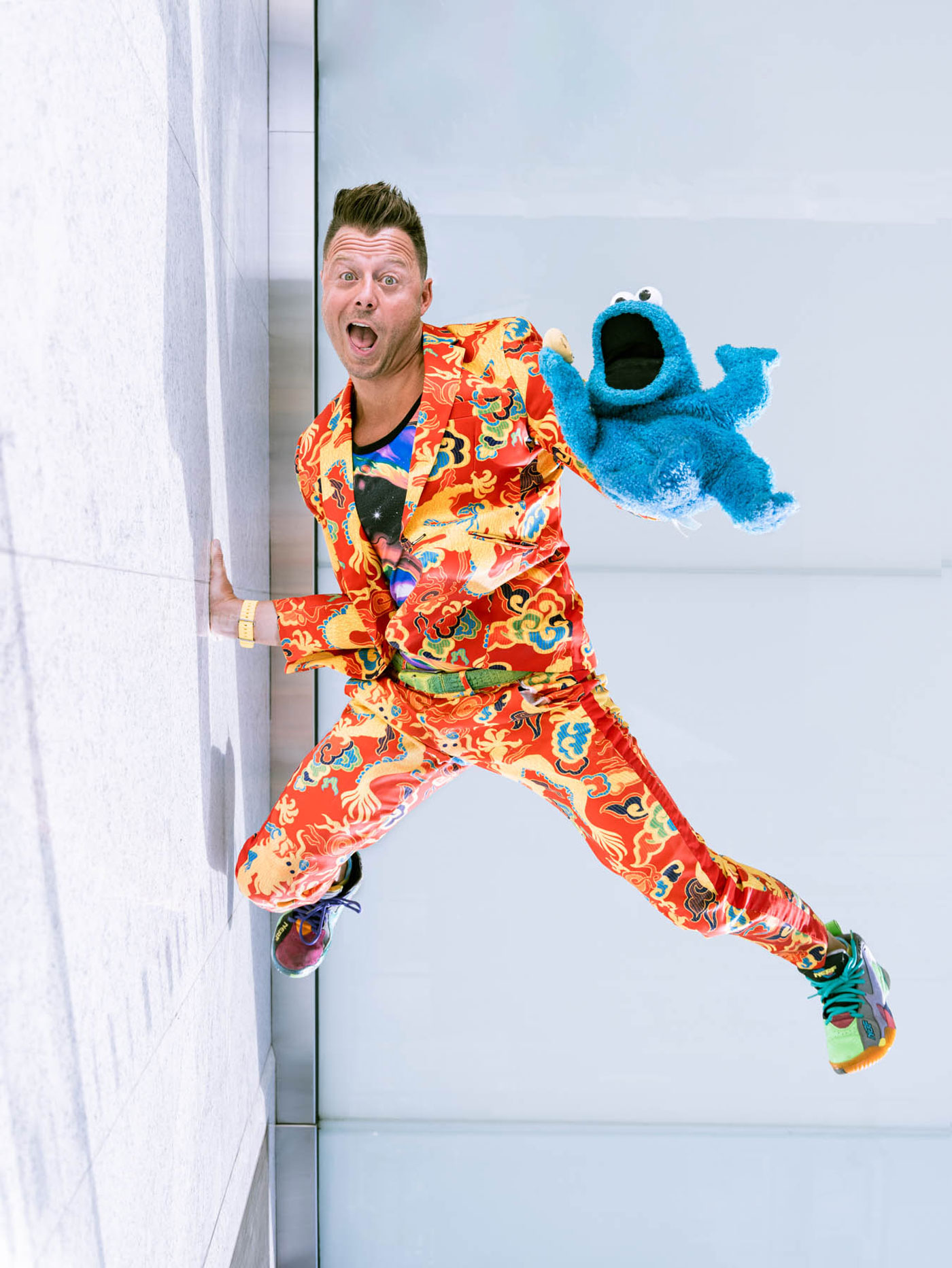 Age: 39
Job title: Partner, MAXgreen Windows, Siding and Roofing; Partner, Endorphin Dream Garage Ltd.;
Founder, OktSOBERfest
Why he's a 2023 Top 40 Under 40: He helps build community for those recovering from addiction with an event that puts a sober spin on traditional Oktoberfest.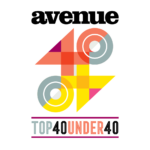 He was the perennial life of the party, donning wizard costumes and playing his trumpet at Calgary Flames games. The only problem: Jayme Minor was nearly always under the influence of alcohol. "I always felt I needed to be the funniest, the most outrageous," he says. "I thought I needed alcohol to get me to that level."
Today, Minor is marking five years of sobriety, and sports all the markings of success: he's a partner in two businesses, MAXgreen Windows, Siding and Roofing, and Endorphin Dream Garage Ltd., an exotic car rental agency. MAXgreen's charitable arm has donated more than $500,000 to local charities over the past 12 years.
It's a life Minor couldn't imagine not so long ago, when the accidental drowning death of his best friend had him facing rock bottom. He sought help from Alcoholics Anonymous, SMART Recovery Alberta and Alberta Health Services, and went to counselling. Upon completing rehab, he pledged to spend the rest of his life helping others in the throes of addiction.
In 2022, Minor launched OktSOBERfest, a twist on the traditional beer-guzzling Oktoberfest celebrations. Through donations and sponsorships, the free event raised more than $30,000 in cash and goods in its first year to help people needing addiction recovery cover the costs of counselling services. Minor also preaches the virtues of a sober life through music, chronicling his recovery journey on his soon-to-be-released debut album.
He also speaks frequently to community groups about his experience with addiction. And, he's back to being the life of the party at Flames games — this time, though, in a more official "Trumpet Guy" role, thanks to the VIP pass bestowed upon him in 2021. "People think I'm drunk when I'm running [around] with a trumpet in a crazy costume," Minor says with a laugh. "But I'm sober and having more fun than I ever did before."
Thank Yous
"Mom Jill, dad Norm, sister Lindsay, girlfriend Stacey, and business partner Adam Jones."
Top 40 Under 40 2023
Barry, Daniel & Lorin Doerksen