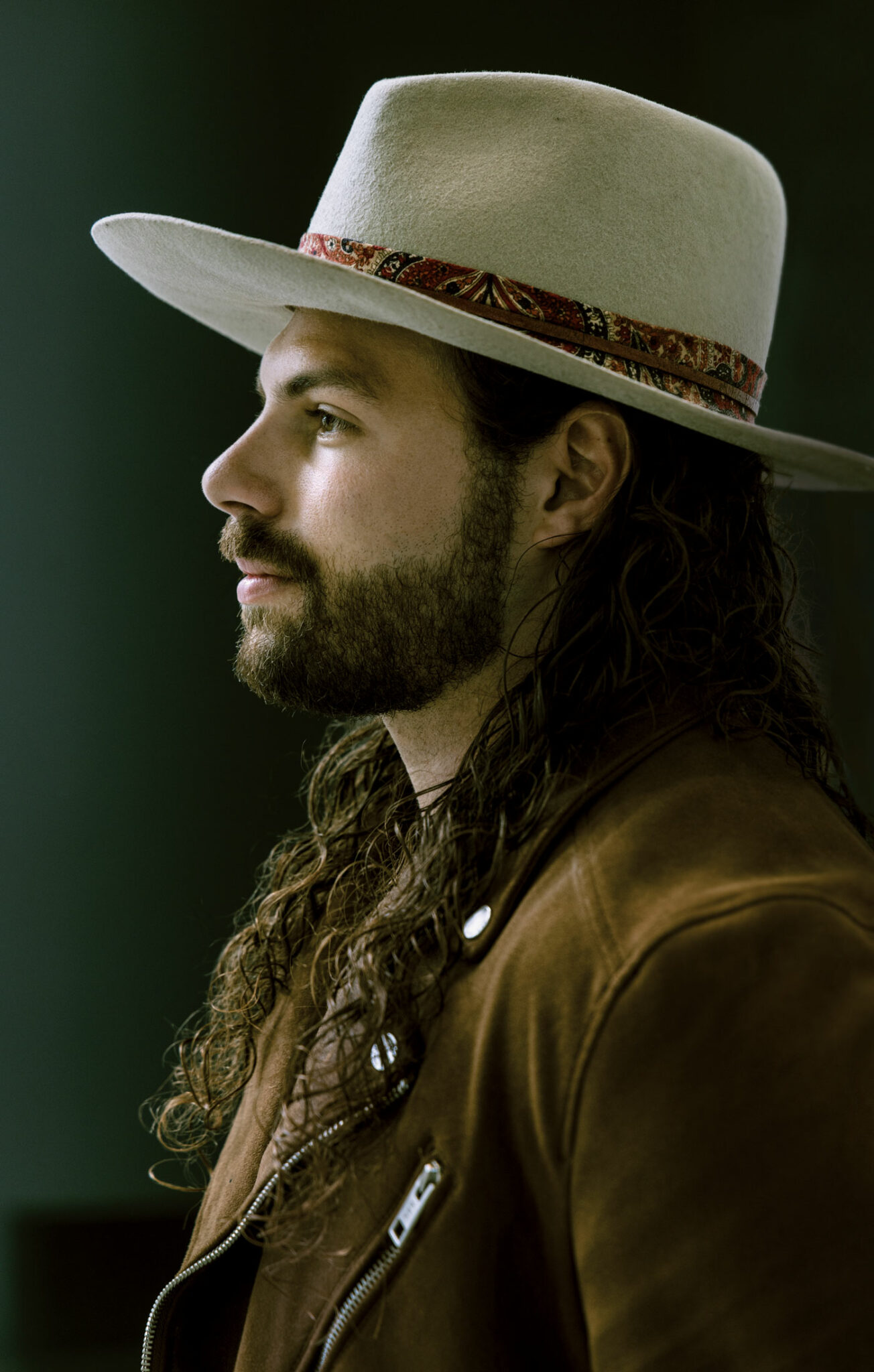 Age: 27
Job title: Musician and philanthropist, Devin Cooper Music Inc.
Why he's a 2023 Top 40 Under 40: He's an award-winning country musician, who stages charity concert events in support of the Alzheimer's Society.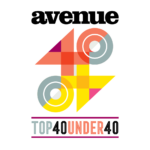 Writing and performing country music is Devin Cooper's first love, but using his talents to help others may be even closer to his heart. As a young boy growing up in Innisfail, Alta., Cooper got his first guitar at age seven. Within two years, he was playing for residents at the continuing care facility in nearby Olds, where his mother worked as a nurse. Even as a kid he could see that music reached people with cognitive disorders like Alzheimer's disease in a profound way. "Seeing the effect music could have made a huge impact on me," Cooper says. "I've wanted to be able to bring that spark of joy to people."
As Cooper grew up, so did his music. He started gigging as a teenager and took the leap to become a full-time musician in 2018, living in Calgary when he's not touring, or out on one of his frequent songwriting trips to Nashville. He has played more than 450 shows across the country, released his Good Things album in 2022 (with another due next year), received numerous award nominations, and was named 2023's Country Music Alberta Horizon Male Artist Of The Year.
But Cooper is most proud of continuing the charity work he embraced as a kid. In addition to playing for audiences in care facilities (often via Zoom these days), in 2019 he launched Ride to Remember, an annual charity concert and motorcycle ride in support of the Alzheimer's Society. In four years, the concert/ride events have raised over $50,000.
It's something that has been ingrained in him since he was young, but Cooper also sees giving back as part of his social contract as an artist. "Your community supports you before anybody else does," he says. "If you can't support them like they've supported you, then there's really no point in doing this."
Thank Yous
"My amazing family, supportive friends, dedicated fans and the incredible team that has played a pivotal role in my achievements."
Top 40 Under 40 2023
Barry, Daniel & Lorin Doerksen