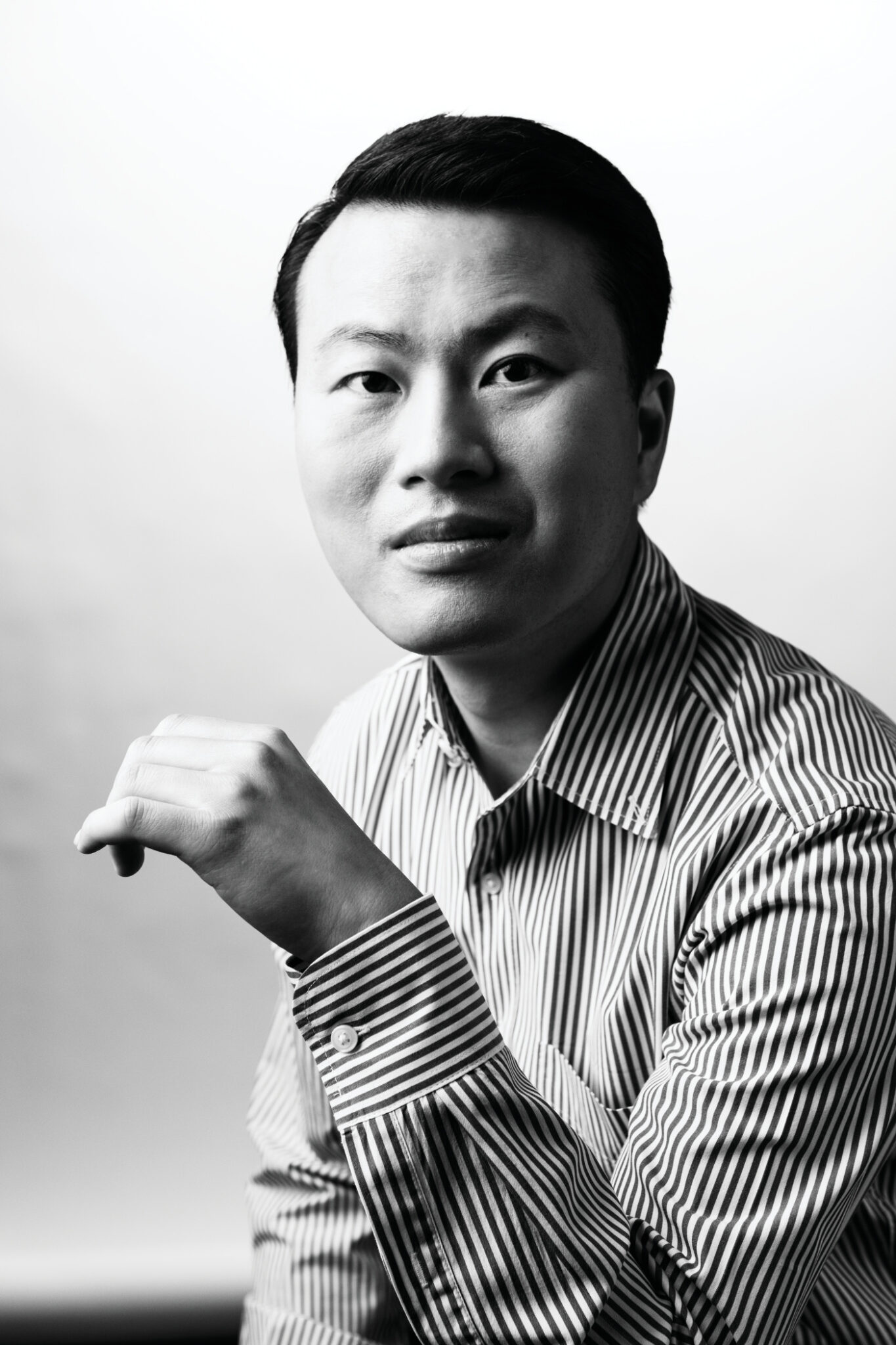 Age: 38
Job title: Endocrinologist, Alberta Health Services, and Assistant Professor, Cumming School of Medicine, University of Calgary
Why he's a 2020 Top 40 Under 40: Dr. Alexander Leung is a leading voice in diagnosing and treating the hormonal imbalances that cause high blood pressure.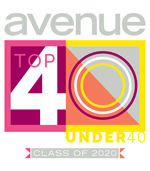 High blood pressure affects one in four Canadian adults (approximately 250,000 Calgarians) and a conservative estimate is that 10 per cent of all high blood pressure cases are caused by hormonal imbalances. Endocrinologist Dr. Alexander Leung identifies and treats a variety of hormone disorders, but his key area of interest is those relating to high blood pressure. He has earned international recognition for his research, which seeks to improve how doctors diagnose and test those with high blood pressure and to increase the use of available and effective treatments.
Interaction with patients fuels his research. "I really do enjoy seeing patients." he says. "Each time I see a person in a clinic, they tell me a story and their stories generate questions for me."
Leung has received more than $5 million in research grants and awards, including two highly competitive federal grants from the Canadian Institutes of Health Research totaling $1 million.
He was lead author for the 2016 and 2017 Hypertension Canada clinical practice guidelines for high blood pressure (a reference widely used by health-care workers) and is a co-chair of Hypertension Canada's research and evaluation committee.
Locally, Leung volunteers as lead for May Measurement Month in Calgary, an outreach initiative to measure blood pressure in the general public, which has engaged 500 individuals since 2017. "I think that all physicians should have some sort of accountability or stewardship toward the general public," he says. In work, and in life, he also holds a strong belief in remaining humble. "Humble pie is nutritious and good for me." he says.