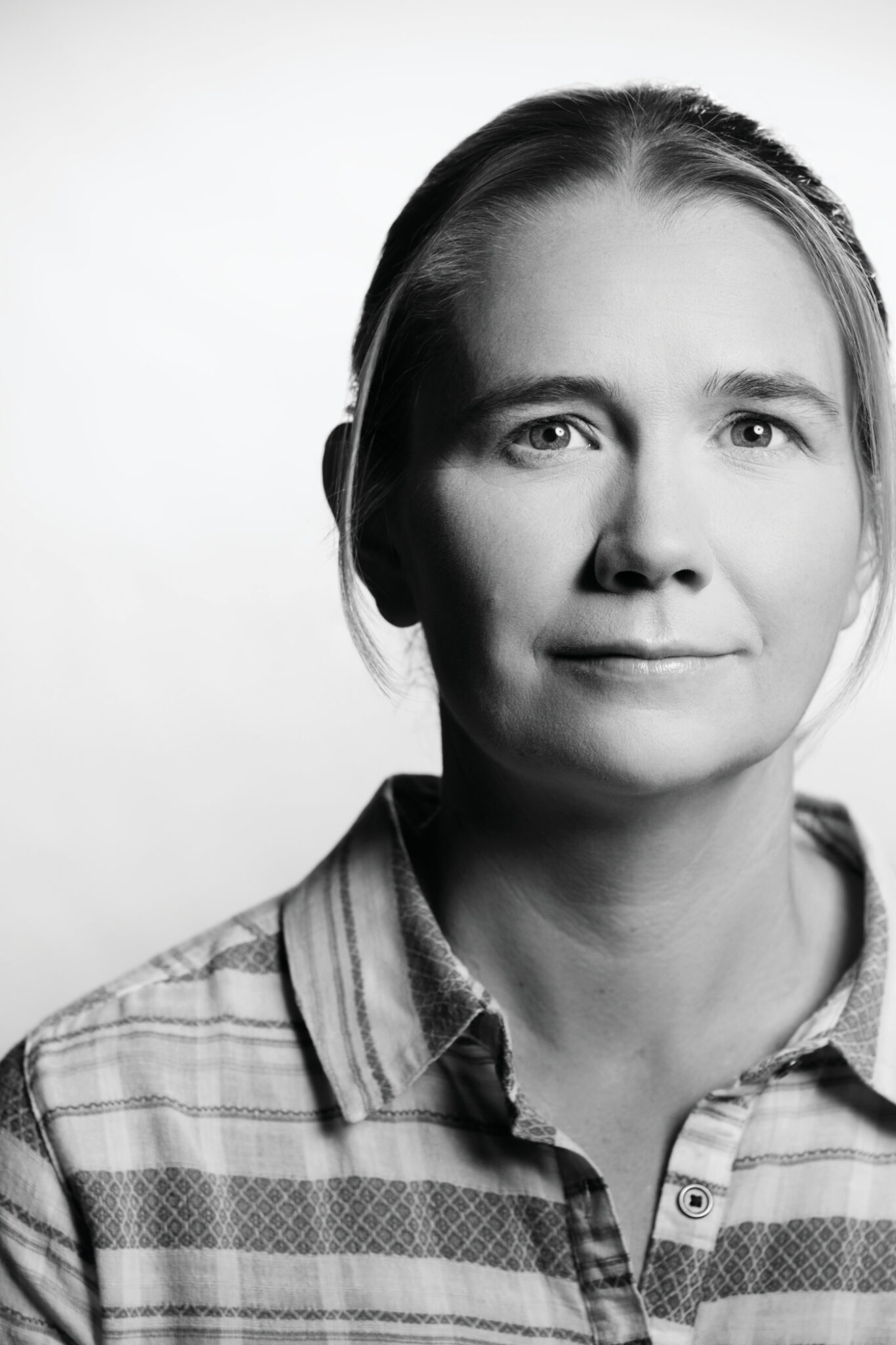 Age: 39
Job title: Assistant professor, University of Calgary, and Tier 2 Canada Research Chair in Geospace Dynamics and Space Plasma Physics
Why she's a 2020 Top 40 Under 40: Emma Spanswick's work in understanding space weather has translated to giant leaps in innovative technologies and a greater understanding of the cosmos.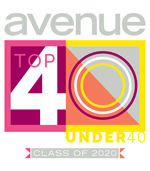 Emma Spanswick says a common trait connects her and her space physicist colleagues. "There is a stubbornness, [though] I would prefer to call it tenacity, to our group," says Spanswick. "But I can see the ends. I can see where we're going. I can see how much we could accomplish if we could get over the next hurdle."
No matter what you call it, that quality has served her well. Spanswick has helped advance knowledge of near-earth space by developing ground- and satellite-based instruments and diving into data to understand what's happening above the earth. Spanswick studies space weather, such as sun conditions and solar winds, to better understand why and when different phenomena occur. In doing so, she contributes to improving space-dependent technologies like precise GPS, communication and security infrastructure that can be impacted by these conditions.
Research proposals and projects led or co-led by Spanswick have garnered more than $50 million in funding for the University of Calgary. Amongst her proudest works have been several career-spanning projects related to radio receivers known as riometers — an instrument Spanswick played a huge role in revitalizing by exploring its untapped potentials — as well as the development of a nation-spanning network of cameras used to create mosaic images of near-earth conditions as part of NASA's Thermal Emission Imaging System satellite program. For her efforts in that project, Spanswick received her first of three career NASA group achievement awards.
Spanswick also passes on her knowledge to the next generation through teaching and internship programs, as well as through volunteer work with ExploreSTEM and other community initiatives. She says she is driven by a desire to create similar opportunities to those she had early on in her career and a love for fostering discovery.
"There's nothing more satisfying than seeing someone have that 'a-ha' moment," she says.