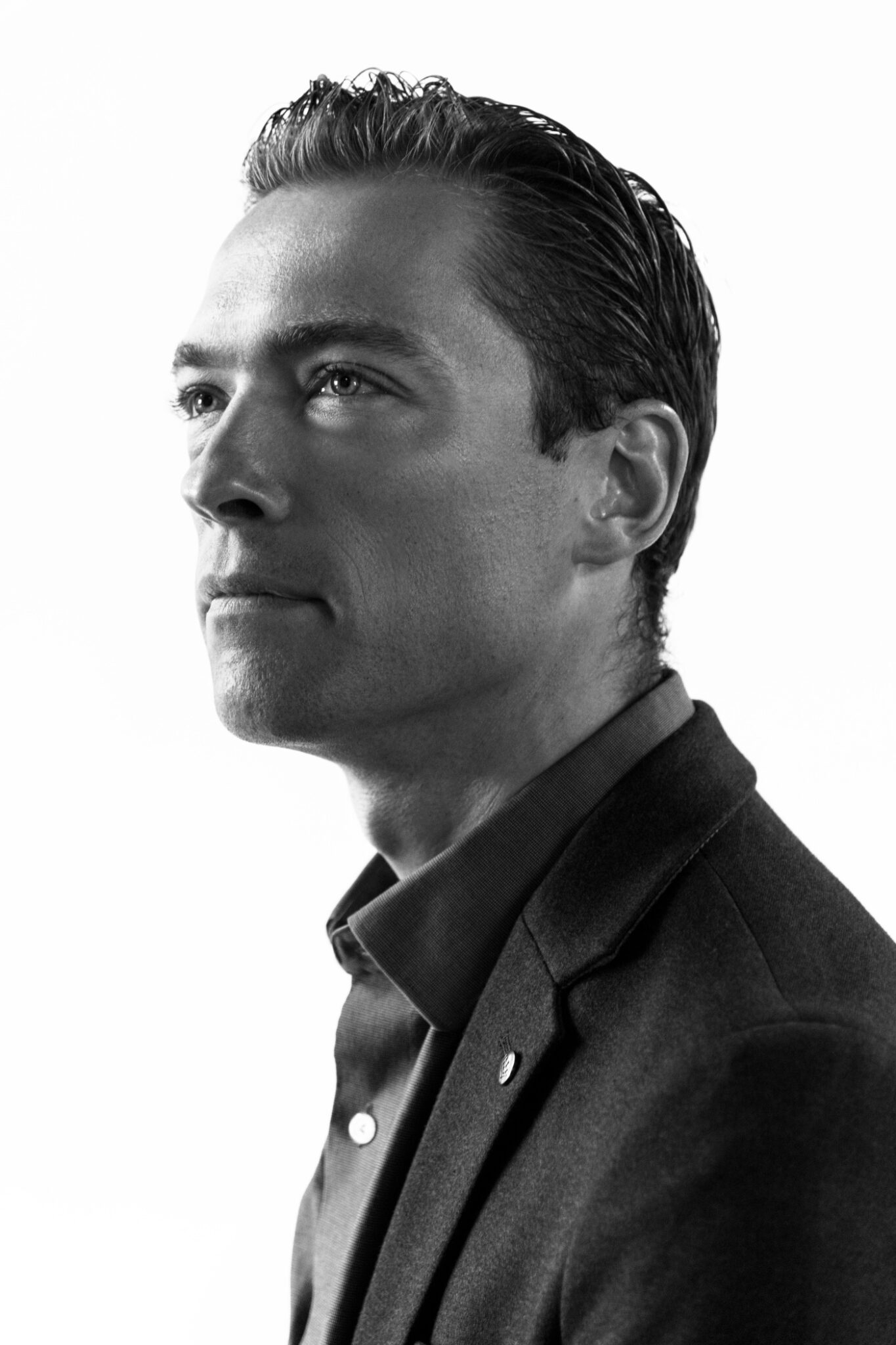 Age: 37
Job title: Principal, Kasian Architecture Interior Design & Planning Ltd.
Why he's a 2020 Top 40 Under 40: Will Craig is strengthening city-building efforts in Calgary through his role at Kasian, where he helped launch the innovative Lifescape start-up, and through his non-profit work.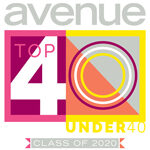 For Will Craig, it's important to look at city-building from the perspective of how people interact with buildings and how they can enhance urban livability at the ground level. "The thing that got me going initially into design was I could see that it wasn't just about making pretty facades," Craig says. "There's a root reason why we're doing this: to create more viability, to enhance people's lives, to create more socioeconomic benefits."
The registered architect brings this approach to his work as a principal at architecture and design firm Kasian, where he oversees the Calgary office team (whose headcount fluctuates between 40 and 60), performance and business development.
Craig is also the firm's national commercial sector leader and the global chair of Lifescape, a start-up within Kasian dedicated to creating more engaging environments on the ground level of existing and new buildings, with the end goal of making better cities for people to live in. Craig played a central role in establishing Lifescape in 2017 and continues to lead it today, growing the team to around 12 core employees and leading the ongoing development of its new research arm. Lifescape has been part of around 20 projects so far; in Calgary, that includes the first laneway revitalization project in 2017 and the redeveloped IBM Campus called The District at Beltline, as well as projects beyond the city such as Kelowna's One Water Street development.
Outside of the office, Craig has held several positions with the Urban Land Institute (ULI). He recently served as chair of its Alberta chapter (2018 to 2020) and is a member of the ULI Redevelopment and Reuse Product Council and a co-founder and steering committee member of the Canadian City Catalysts Initiative Council.
He's also a co-founder of Art and the City, a non-profit promoting Calgary's art scene through downtown walking art tours, urban interventions and events like last year's Off Stephen — The Green Alley Project.