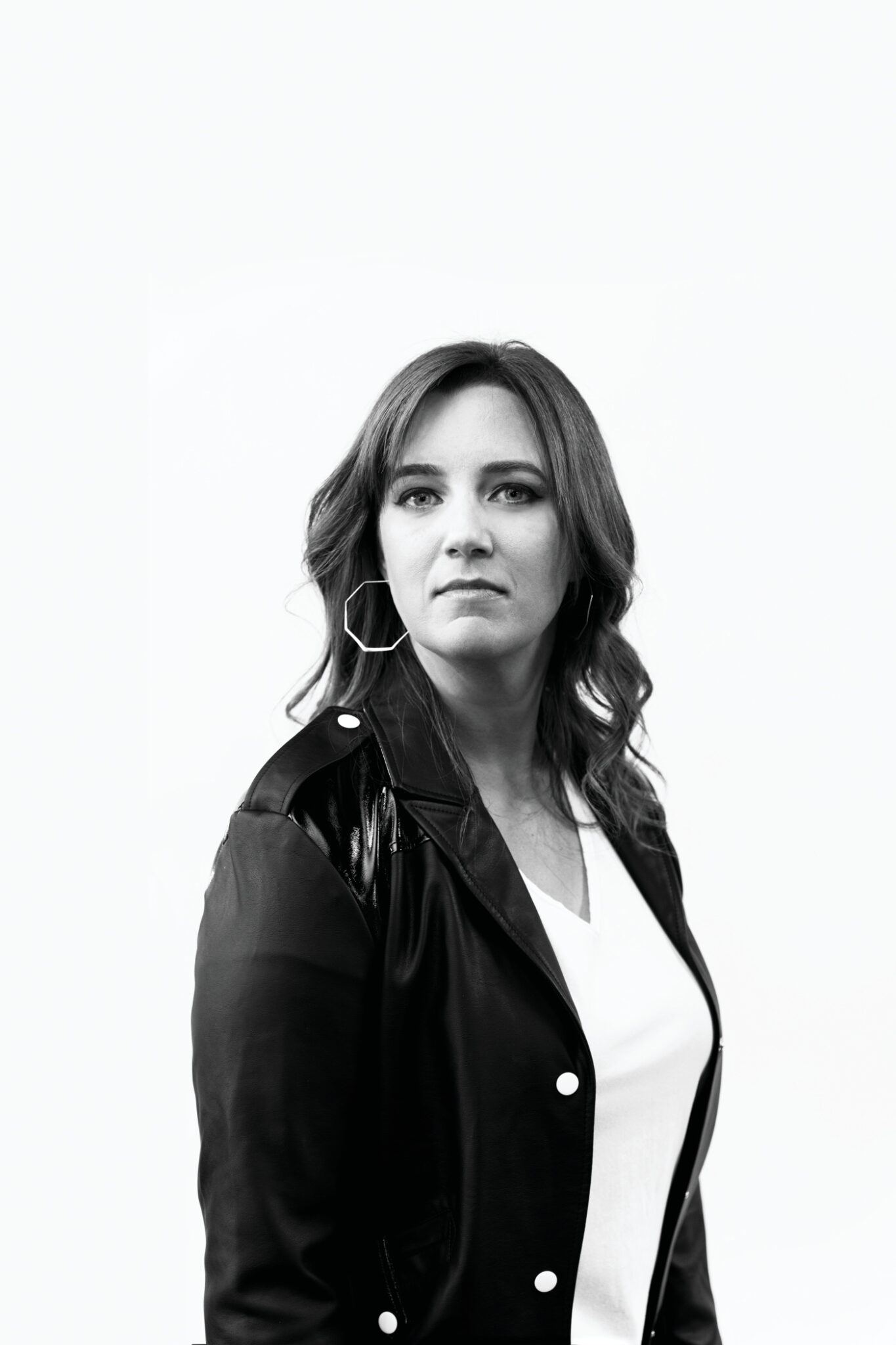 Age: 39
Job title: Executive Director, Ghost River Theatre
Why she's a 2020 Top 40 Under 40: Kate Stadel controls the business operations that keep Ghost River Theatre running and advocates for fair pay for artists so that the arts community can thrive.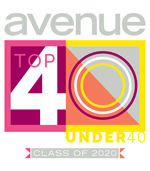 If the performers and designers are on the stage and the technicians and crew are backstage, Kate Stadel is "above the stage" in an office, balancing the books and advocating on behalf of the artists. As the executive director of Ghost River Theatre, Stadel's job is to make sure artists and others in the theatre community get paid. While that may seem simplified, Stadel wants artists to be compensated and appreciated in the way she believes they deserve to be.
Stadel tried her hand at acting and directing, but soon discovered that organizing and producing was more in her wheelhouse. Through her exceptional fiscal management, she has achieved a three-year running surplus for Ghost River all while ensuring artist compensation is at least 10 per cent above scale.
Stadel's passion for the theatre came in high school where she found her community at a time when so many of us are in search of one.
"Theatre is belonging. It brings people together, whether you are watching or acting or working behind the scenes. You feel like you have a place," she says. "If I can help create that connection further for audience members, theatre members, and everyone, then that is my goal, and that's why I love what I do."
Stadel's business acumen plays a massive part in keeping the theatre alive. While sustaining surpluses, she increased the capacity of Ghost River Theatre by creating a part-time salaried producer position and initiating the hiring of a full-time Canada Summer Jobs youth position.
"When I start getting out into the world looking for sponsors and partners, a lot of people have the idea that artists all have their heads in the clouds, and that is not the case," Stadel says. "In my role, you are working as hard as a typical business-person, but you also have to be extremely creative and flexible."