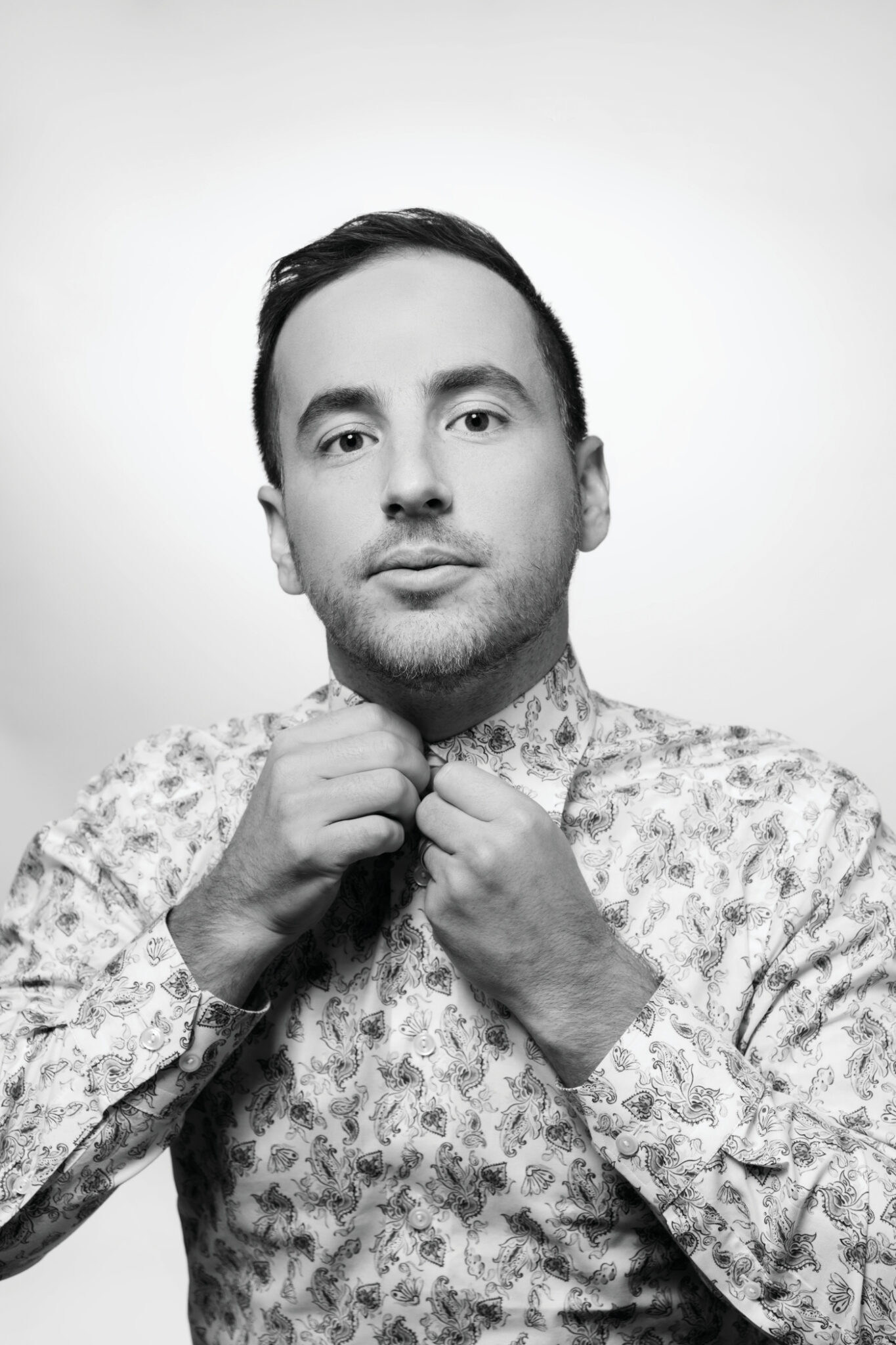 Age: 37
Job title: Clinical Medical Physicist with Alberta Health Services, Adjunct Associate Professor, Division of Medical Physics, Department of Oncology, Cumming School of Medicine, University of Calgary; CEO of Okolo Health
Why he's a 2020 Top 40 Under 40: Dr. Michael Roumeliotis improves the way radiotherapy is delivered in cancer treatment, demonstrating that new approaches can be more effective for patients and more cost-effective for the health system.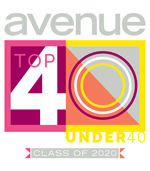 Dr. Michael Roumeliotis's job involves a bit of medicine, a bit of physics and a lot of development of new lifesaving techniques and methods.
"With my team, my work affects every one of the patients who has radiotherapy by modernizing the way we deliver treatments," he explains.
Dr. Roumeliotis designs and helps administer radiation treatments for cancer patients at the Tom Baker Cancer Centre. He determines the best way to deliver radiation while maximizing cancer-fighting benefits and minimizing toxic side effects. While that part of his job is standard for a medical physicist, the rest of what he does is not standard at all.
As part of his research portfolio, Roumeliotis and his team developed a novel method to deliver a five-day treatment for early stage breast cancer that limits toxicity. The method has become a standard of care in Calgary and its success has saved Alberta's health-care system approximately $1.3 million already.
"You can innovate treatments that are actually less expensive for the health care system," he says.
Roumeliotis also co-founded and serves as CEO of Okolo Health. The company aims to make brachytherapy — a cancer treatment that uses tiny radioactive implants placed in the body — more accessible to patients. Okolo aims to improve brachytherapy and help clinicians outside Calgary adopt innovations that were developed here. Okolo grew out of some of the treatments that Roumeliotis and colleagues have already worked on.
He hopes that by the time he retires, patients will have longer survival after a cancer diagnosis and endure less painful treatments — but he also hopes to see measurable changes before long.
"We have the technical skills here and the clinical awareness to solve problems for patients tomorrow, not just five or 10 years from now," he says.
[A previous version of this story incorrectly implied that the Okolo team developed the novel delivery method for the five-day treatment for early stage breast cancer that limits toxicity. This work was not developed by Okolo.]