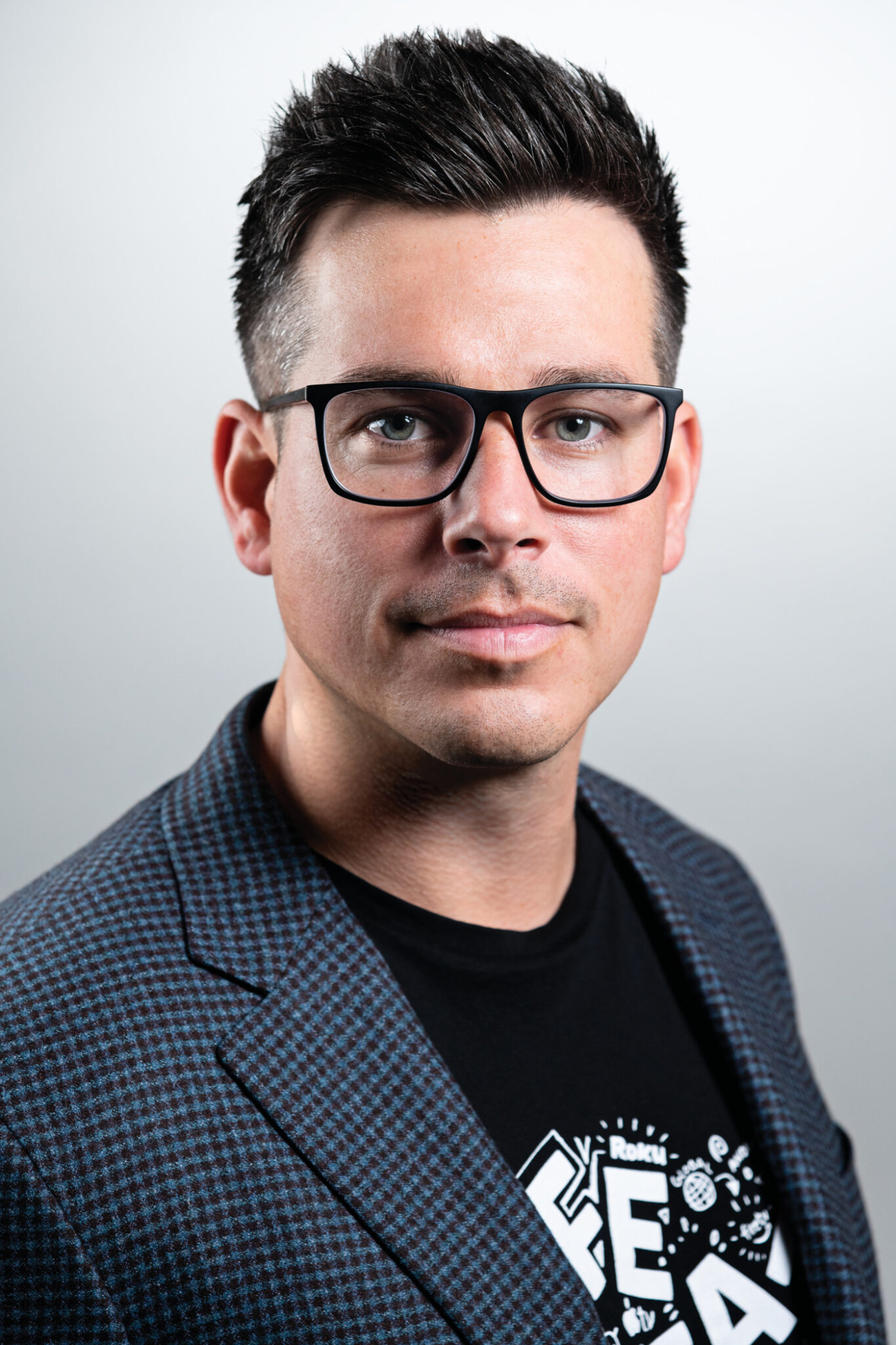 Age: 37
Job title: Uncle, Co-Founder and President at Kidoodle.TV
Why he's a 2019 Top 40 Under 40: Neil Gruninger helped develop one of the safest video-streaming platforms in the world for kids.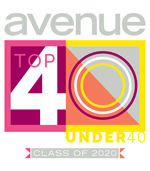 Screen time can be hard to limit at the best of times, but during the COVID-19 pandemic, what was once difficult became near impossible. As screen time has jumped exponentially for most families, parents struggle even more to monitor what their kids are watching.
That's where Kidoodle.TV comes in. "Kidoodle.TV is a safe-streaming video service where families can watch all their favourites in a safe sandbox we've created," says Neil Gruninger, who created the app with CEO Michael Lowe. "Humans screen all of our shows, which is a big differentiator. This gives parents peace of mind knowing their kids aren't watching content that is harmful."
In 2014, Kidoodle.TV launched commercially across Canada and the U.S., and is now available in more than 160 countries through Apple and Android devices as well as on connected TV platforms and smart TVs. "We're one of the top dogs now, and it's a big space with big players," Gruninger says. The company continues to set Kidoodle.TV apart by vetting ads and providing extras like a safe place for users to upload and share their own family videos.
The pandemic has amplified demand with more than six million monthly active users as of mid-September. "We've hired 35 people just during COVID," Gruninger says. This more than doubles the company's employee count.
The Kidoodle journey was far from easy, though. Early on, Gruninger moved into Lowe's basement. The move saved him money but also gave him access to a testing team for the app — Lowe's kids. "We had a lot of naysayers," says Gruninger about those early years, "but it's about believing in what you're doing and pushing forward… It doesn't happen overnight."
As Kidoodle.TV builds on its 25,000-plus episode library with original content that's produced locally, Gruninger and Lowe remain dedicated to families. That's why Gruninger's first job title reads: "Uncle."
"Our company is families first," he says. "What we do at home matters."