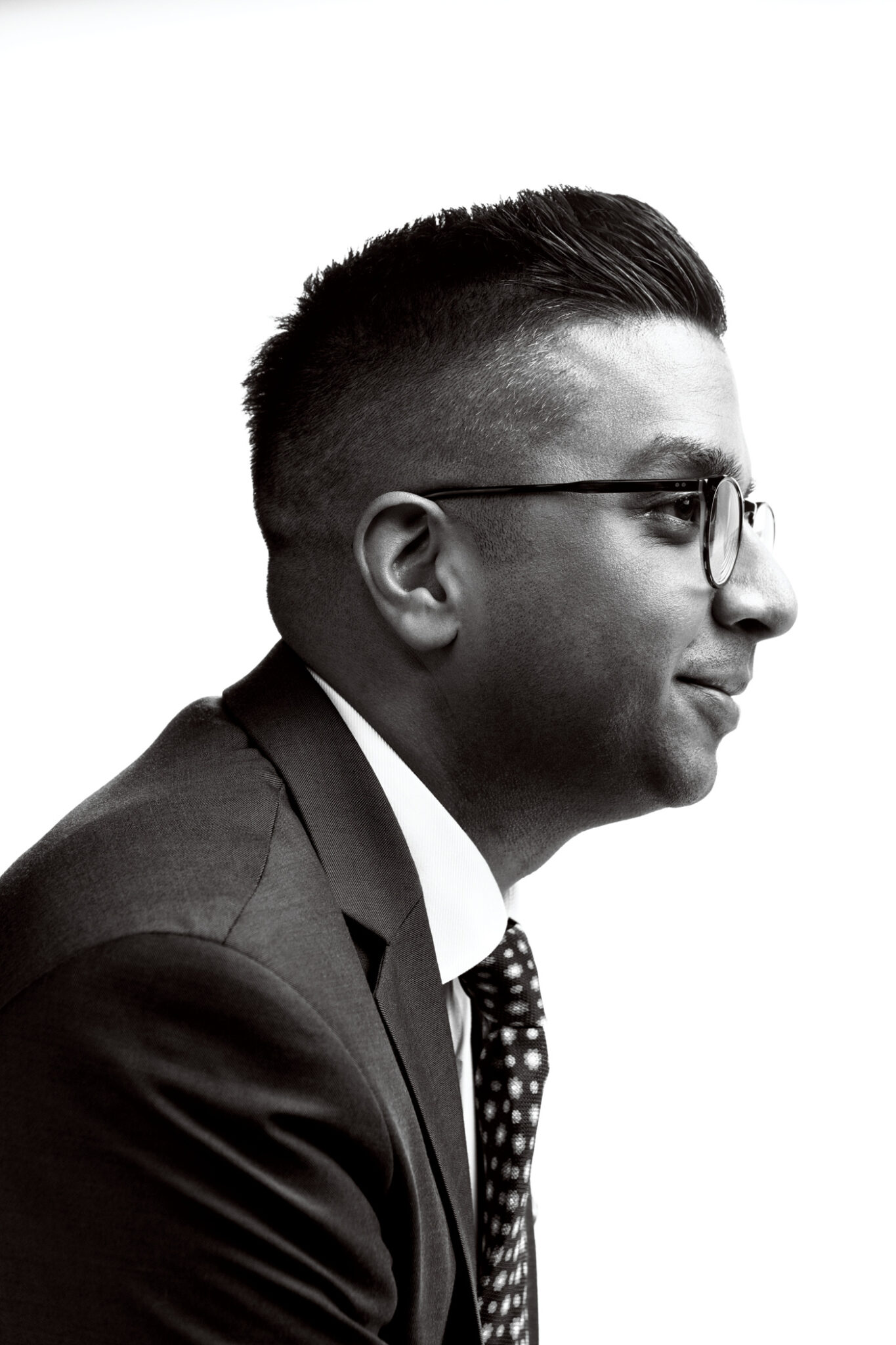 Age: 38
Job title: Clinical Associate Professor of Medicine; Director of Teaching Innovation and Director of
the Internal Medicine Clerkship, Undergraduate Medical Education, Cumming School of Medicine, University of Calgary; MD Training Officer for Department of Medicine COVID Medicine Emergency-Pandemic Operations Command
Why he's a 2020 Top 40 Under 40: Dr. Rahim Kachra uses innovative methodologies to redesign medical education and has created virtual education opportunities to teach medical students and resident and practicing physicians, before and during the pandemic.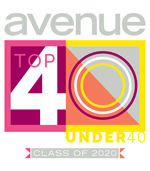 Dr. Rahim Kachra's accomplishments in 2020 alone are numerous: as the director of teaching innovation in undergraduate medical education at the University of Calgary he led a team in designing a new prototype for medical education that moves away from traditional models of training. He also helped create virtual education programs to teach medical students during the pandemic and organized the teaching of more than 600 local physicians who enlisted to work on inpatient COVID-19 medical units.
In his research work, Dr. Kachra co-led a team that set up the largest international survey of medical trainees to better understand the impact of their training being interrupted by COVID-19. He and his team also transformed the Calgary Interprofessional Challenge (which he co-created in 2016), renaming it the COVID Intervention Challenge and taking it to a virtual platform across the country.
Dr. Kachra has also treated hundreds of medically complex patients hospitalized on the Internal Medicine unit with everything ranging from heart failure to liver disease to kidney injuries to COVID-19. And if that wasn't enough, he also got married in July.
"I am terrible at work-life balance," he admits.
Dr. Kachra says he chose internal medicine because he enjoys complex problem solving and having the opportunity to learn something new every day. "I knew in medicine, especially internal medicine, I would always be challenged," he says. He also has a Master of Education degree from Harvard.
"I wanted to learn from people who work outside of medicine," he says. "We often look at innovation as something that has to be a brand new idea, but innovation may be something that is adopted from one field and used in a different context."
The son of immigrant parents from East Africa who raised him in Edmonton, Dr. Kachra credits his family with his success. "They sacrificed so much for me," he says. His goal for 2021? To spend more time with them.